Krav Maga Combat Fitnessᵀᴹ
Train Your Mind and Body for Maximum Protectionᵀᴹ
Be prepared to protect yourself and your loved ones in today's world! Learn the necessary skill sets so you know what to do when under threat or attack to maximize your safety.
Train with an Israeli Defense Forces lieutenant who has trained top US security agencies, NFL security teams and community members alike. Contact us today to learn about our group and private training.
Interactive Personal Protectionᵀᴹ
Real solutions for personal protection in an uncertain worldᵀᴹ
This firearms training provides trainees with the MOST PRACTICAL OF ALL COURSES AVAILABLE for volatile situations, where both the individual and the threat are capable of moving and fighting. It generally stimulates a STRONGER PHYSIOLOGICAL STRESS REACTION, and it can reveal the degree of shooting accuracy and the likelihood of disadvantage in an actual gunfight.
Magen Krav Maga
Boca Raton's Premier Krav Maga and Firearms Training Facility
Learn about our IDF Krav Maga combat fitness training
Training Programs
KRAV MAGA TRAINING
ORGANIZATIONAL PROGRAMS
WOMEN'S GUIDE TO SAFETY
ANTI-BULLYING SCHOOL SAFETY   
MENTAL AND PHYSICAL RESILIENCE® 
What's News?
PERSONAL PROTECTION SEMINAR  

BOCA RATON, FL 9:00 AM-12:00 PM
BEACH KRAV MAGA WARRIOR BOOTCAMP

BOCA RATON, FL 9:00 AM – 10:30 AM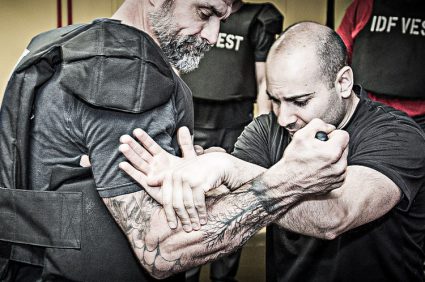 GROUP AND PRIVATE TRAINING AVAILABLE
Learn how to protect yourself and your loved-ones!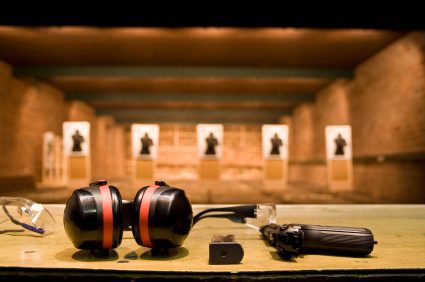 Defensive Firearms Training
Contact us to schedule a meeting & your personalized program.
OUR TRAINING ON FOX 29, NBC, CBS, & ABC