How Much Does It Cost?
Pricing Tiers and Benefits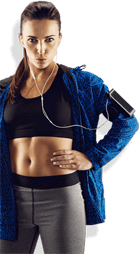 Transform your mind and body
PRIVATE TRAINING
Train with an ELITE IDF special forces!
Join now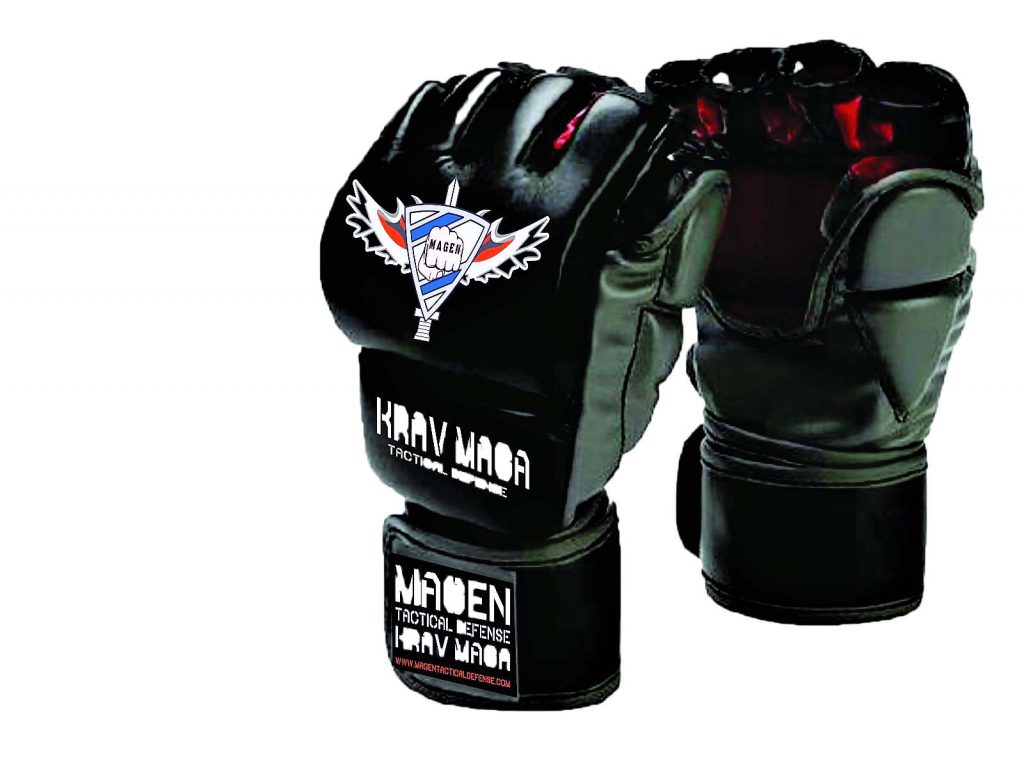 S, M, L
Boxing Gloves
Size XS (teens), S (adults), M (large hands)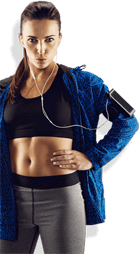 Self-Defense Seminar
Classes are offered once per month.
Join now
START YOUR TRAINING TODAY!
Get 10% off your first class!