Krav Maga Training
Krav Maga is a freestyle form of self-defense that originated in Israel. The philosophy of this fighting style emphasizes the neutralization of threats by simultaneously utilizing defensive and offensive maneuvers and aggression.The main objective of Krav Maga training as taught by Magen is the total neutralization of the opponent, while using only the force necessary to subdue the enemy.
Firearms Training
This self-defense training course focuses on the application of using a semi-automatic pistol while applying krav maga self-defense skills. Students will develop reflexive gun-handling skills that will enable them to quickly and efficiently engage threats while performing multiple complex tasks under stress.
Magen Krav Maga
Boca Raton's Premier Krav Maga and Firearms Training Facility
Krav Maga
Our Krav Maga program is the original and authentic system that IDF and other agencies use in Israel.
Women Self-Defense Seminar
This class is focused on preparing women of all ages, sizes, and physical abilities to protect themselves in real life scenarios.
Krav Maga Seminars
This seminar is focused on preparing individuals of all ages to protect themselves in real-life scenarios while developing situational awareness.
Florida Concealed Permit
This course is perfect for the individual who has no experience in using a semi-automatic pistol for defense and applying for the Florida concealed weapon permit.
Force On Force Training
This type of training provides the trainees with the MOST REALISTIC COURSES AVAILABLE where both the individual and the threat are capable of moving and shooting at each other.
Active Shooter Training
We are the leading experts in Active Shooter Response Training (ASRT) and security vulnerability assessment and safety procedures
Working hours
KRAV MAGA PERSONAL TRAINING
COMBAT FITNESS PERSONAL TRAINING
FORCE on FORCE SIM TRAINING
What's News?
FLORIDA CONCEALED PERMIT & KRAV MAGA  

BOCA RATON, FL 6:00 PM-8:30 PM
FLORIDA CONCEALED PERMIT & KRAV MAGA

BOCA RATON, FL 6:00 PM – 8:30PM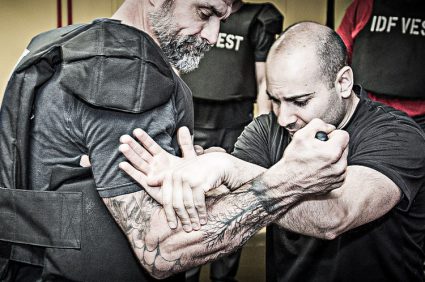 PRIVATE TRAINING AVAILABLE
Get your first class 20% OFF!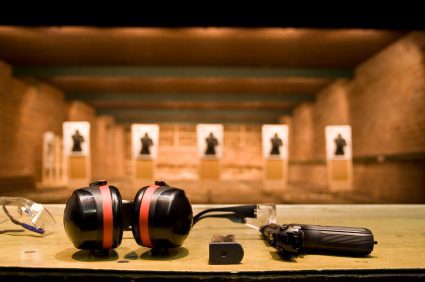 Basic Handgun Training
Florida Concealed Permit starts at $150
KRAV MAGA TRAINING & TESTIMONIALS
OUR ASRT TRAINING ON CBS NEWS